Getting into Gear for the New Year: Equipment Finance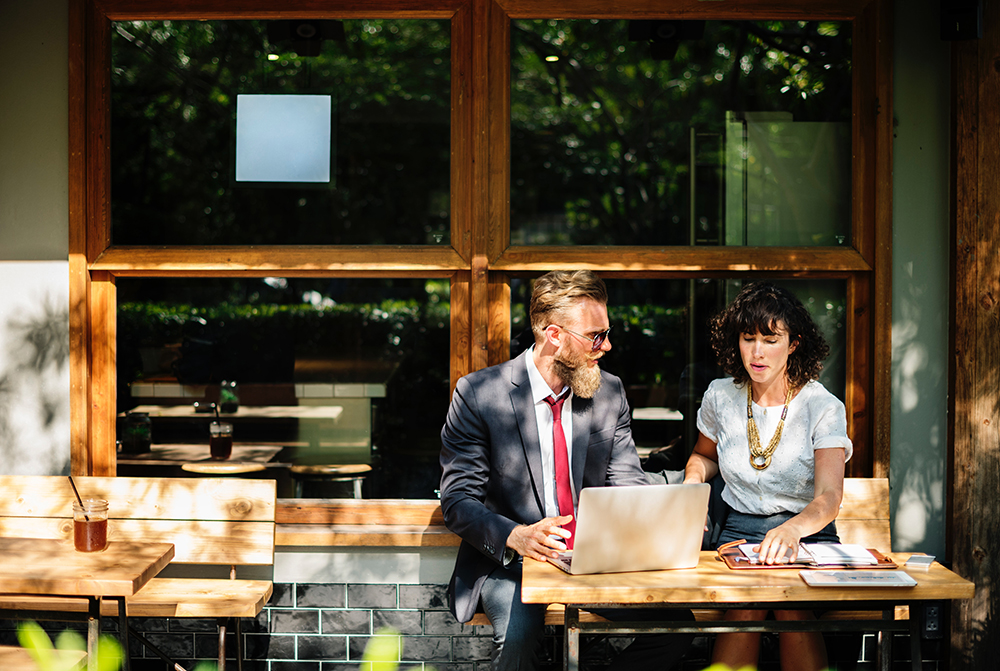 Has your New Year's resolution got you motivated to see your small business grow?
Get ready to expand and don't shy away from those dreams! 2018 is all about getting into gear and seeing your business ideas come to life.  Equipment finance may be your ticket to help you upgrade or expand your business equipment. Instead of deciding it is too hard or expensive, have a look at Equipment Finance, and see how you can easily fund your business needs.
What is Equipment Finance?
Equipment Finance provides small businesses with the help they need to grow and see their business ideas come to life. It is a type of small business finance that believes in your passion and gives you the tools you need to achieve them. Equipment Finance has a low cost interest rate and can be tailored to suit your individual business needs. Low doc equipment and car finance is a great option for businesses without up-to-date financials.
How can I use Equipment Finance?
Equipment Finance can be helpful for businesses to increase productivity. For example, a landscaping business who invests in a bigger truck with a low doc truck loan, will be able to load up more gear to tackle bigger jobs, or multiple jobs in one trip. By helping businesses to increase productivity, we are also helping them to increase their revenue.
What are the benefits of equipment finance?
There are many benefits to using Equipment Finance to expand your business.
By investing in new pieces of machinery or equipment with low doc business finance, businesses will find that they are spending less on maintenance and upkeep.
Another benefit to upgrading equipment is that new equipment can usually be financed at a lower rate than that of a second hand piece.

By financing equipment, instead of paying the price in full, means that there is no initial outlay for the business. So businesses have time to get on their feet and secure a manageable cash flow.
Whether you are in the market for a mobile coffee van or a new work truck, Equipment Finance and low doc business car finance could be the answer to your 2018 business goals! Start the New Year strong and get your business into gear.
If you have any more questions or would like to talk to us about applying for an equipment finance loan or any other loan, call us on (07) 5493 1222 or email enquire@austrackfinance.com.au.